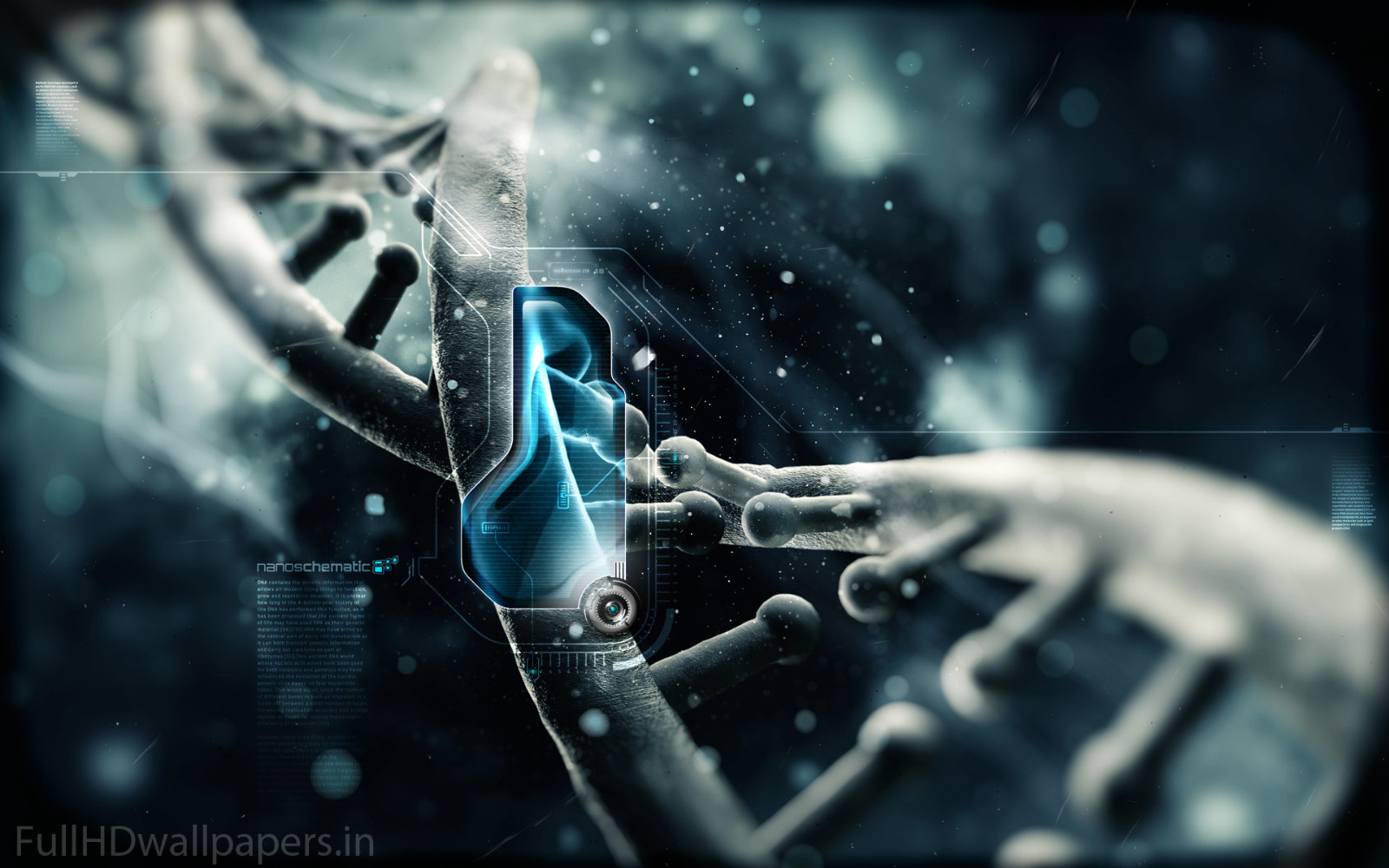 Highly efficient and sustainable biological solutions
Developed series of industrial enzyme products widely applied in feed, food, brewing, baking, plant extract, leather, alcohol, textile, and so on
Excellence in product development
to provide green, healthy, ecofriendly, highly efficient, and sustainable biological solutions, contributing to a sustainable world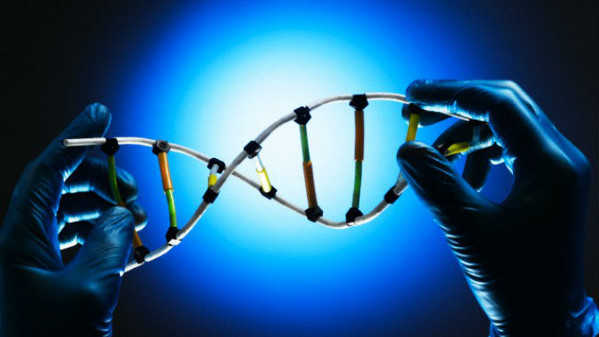 Unique enzyme and multi-strain probiotic solution
delivers new levels of cost and healthy performance benefits
Industrial Enzyme Applications
Customized Enzyme Development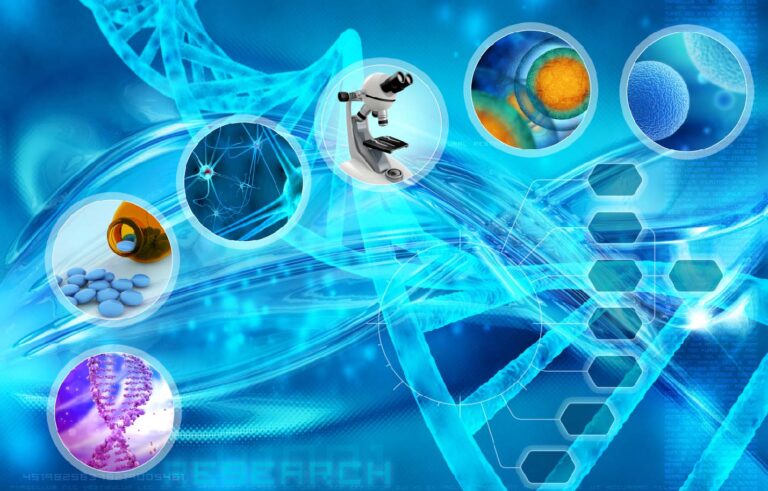 Highly efficient and sustainable biological solutions
NUTRAZYM is a global biotechnology company producing specialty enzymes at commercial scales for a variety of industries, such as food, feed, & fragrance, life science, pharma, and fine chemicals. We offer both off-the-shelf enzyme products and a customized enzyme discovery, development, and manufacturing service. Learn, in more detail, what we have to offer and how we can help you achieve great things.
Do you have this kind of problem?
Building trust
With unparalleled product safety, quality, and traceability, NUTRAZYM is your trusted pathway to new opportunities and growth your industry
Latest Blog
Know something more from our latest blog!