About us
Your Global Resource For High Quality Enzymes And Probiotics
NUTRAZYM is ahigh technology company focusing on modern bio-technology R&D, production and sales of enzymes, probiotics and feed additives for feed, food, and textile industries, NUTRAZYM Has become one of the most competitive manufacturing of feed enzyme solutions, feed probiotics and feed additives in Canada, NUTRAZYM, has been certified by 9001, ISO 22000 and HACCP, and the products of has been sold to global markets, Our manufacturing facilities use advanced solid-state and submerged fermentation technologies, and offer full production capacity, allowing for timely delivery across the globe. Specialty Enzymes & Probiotics provides cost-savings to both manufacturers and end users by offering better product control, greater efficiency, lower energy requirements and distinctive environmental advantages.
We are proud to be your global resource for high-quality enzymes and probiotics.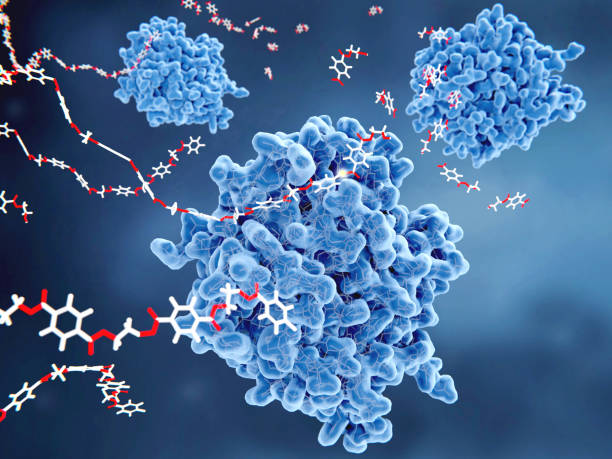 Want to know more about us?
Just download brochure...
Services
We deals with many services to take extra care of your enzymes problem solutions.
Enzyme activity can be customized, offer different enzyme activity products and enzyme solution
Get in touch
Don't hasitate to contact with us for inquries!
Our offices are located on the traditional, unceded and occupied territories of the Coast Salish and Sto:lo peoples, including the territories
24/7 hours customer support
100% money back Guarentee