Services
What We Stand for
Creating Value for Your Business
The Best Reasons for Choosing Nutrazym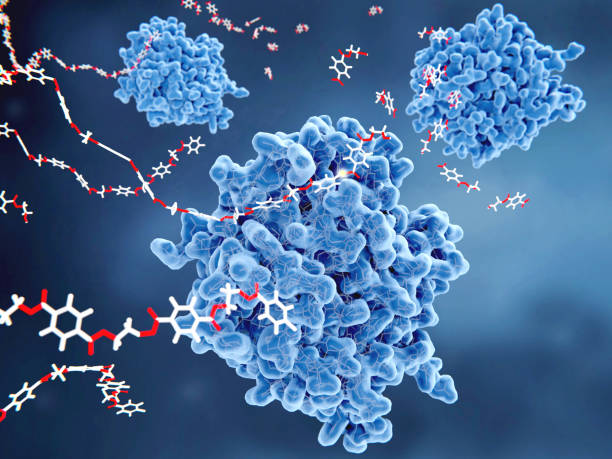 NUTRAZYM has been serving the needs of technical grade enzymes users in various field viz. Like Enzymes for Textile Industry, Enzymes for Leather Industry, Enzymes for Animal Feed Industry, Enzymes for Baking Industry, Enzymes for Detergent, Enzymes for Alcohol Industry, Enzymes for Starch Processing, Enzymes for Brewing Industry, Enzymes for Protein Modification, Enzymes for Effluent Treatment, etc,
NUTRAZYM Developed some special enzymes for paper and pulp industry where enzymes can be used in the bleaching of pulp and in the de-inking of wastepaper for recycling. Also, introducing new enzymes for the dairy industries for cheese making and enzymes uses in fruit processing.
We tackle your challenges with cleverness and a focused mind, because we are dedicated to creating value for your business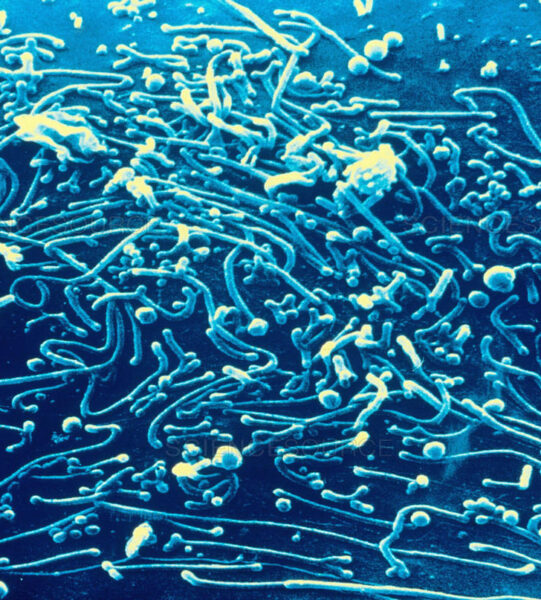 Food Processing Enzymes
The taste and texture of many foods we consume daily are often improved by enzyme technology. Our application of enzymes in the food industry are…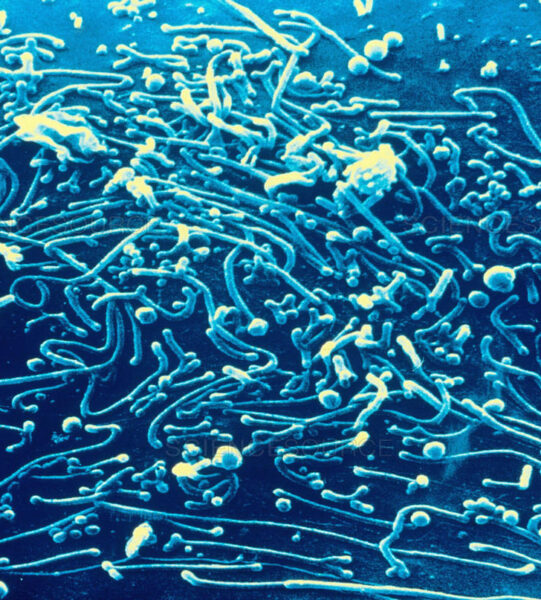 Animal Feed Enzymes
NUTRAZYM specializes in the research, development, and manufacture of unique enzyme feed additives that improve animal nutrition and growth and may act as a natural…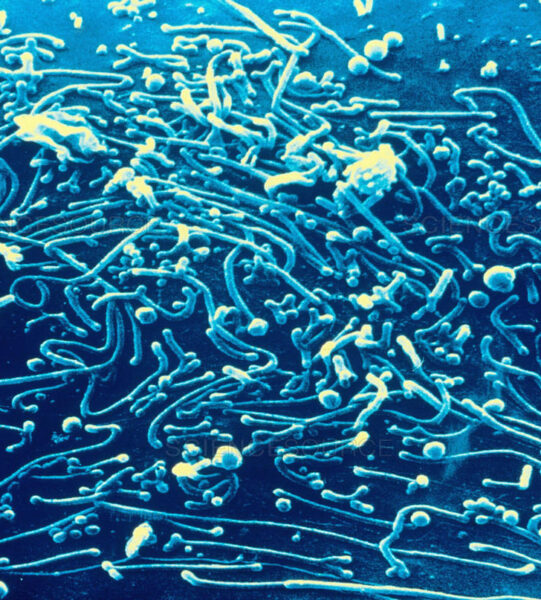 Industrial Enzyme Applications
Enzymes are used in the food, agricultural, cosmetic, and pharmaceutical industries, as well as for chiral synthesis to control and speed up reactions to obtain…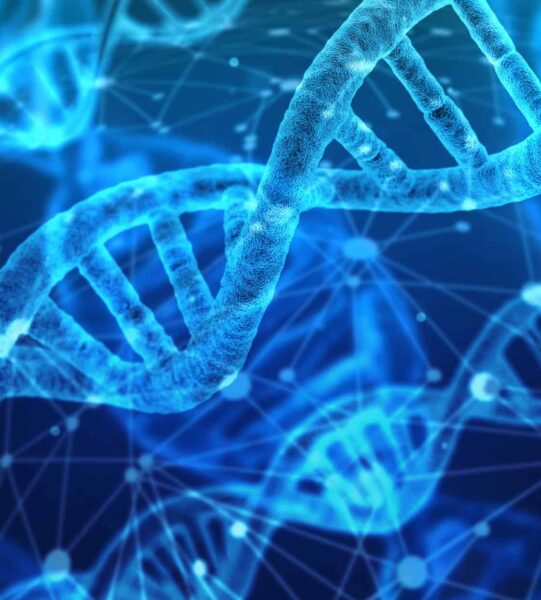 Customized Enzyme Development
Drive down your rates with car insurance discounts and premium reductions.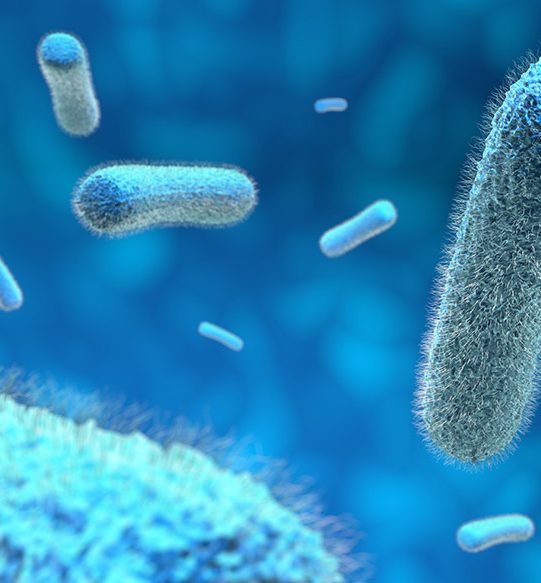 Probiotics
Drive down your rates with car insurance discounts and premium reductions.