Technology Transfer And Scale-up
Nutrazym has extensive expertise with technology transfers and scale-up from lab to industrial scale, at contract manufacturing sites and into our own facilities, including analytical methods for process monitoring, ensuring your constant control over the production process.
After successful scale-up commercial production can start and can be further optimized during ramp-up under final conditions at the site.
We offer the production of large volumes at cubic meter level, as one-off batches or in full production campaigns when required.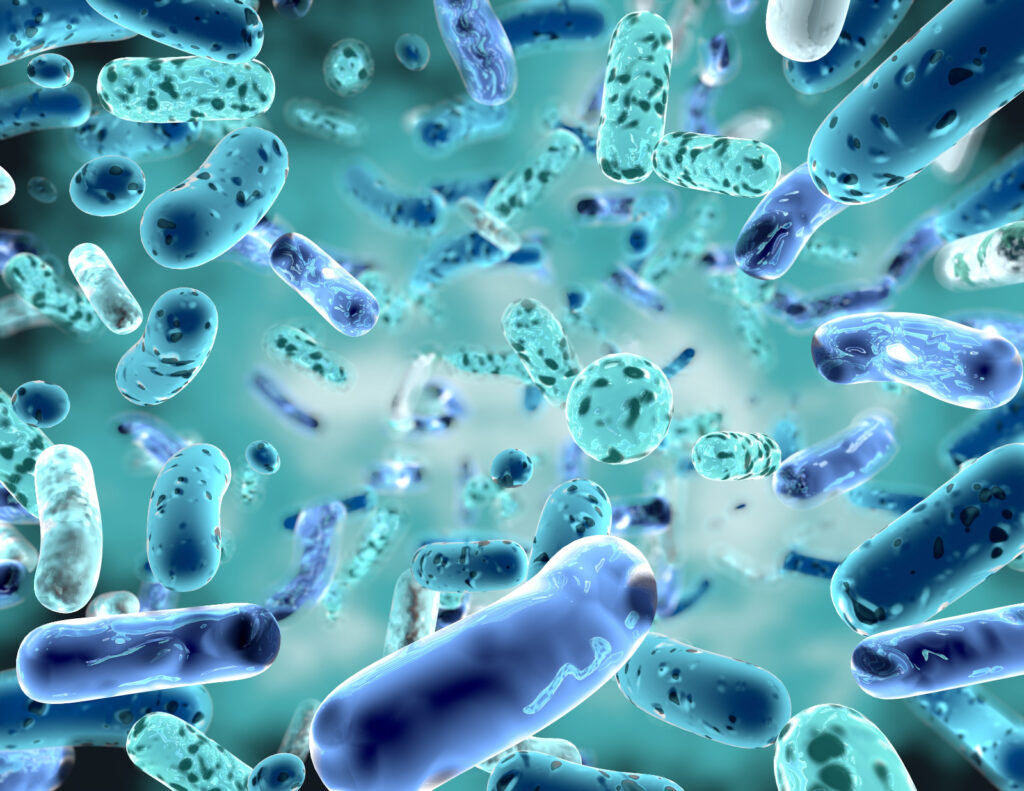 10180 Manulife Place, 101 Street Nw, 34th Floor Edmonton, Alberta, T5J 3S4 CANADA